value
Customer Value Attainment

ProtoPCB Value Proposition
"ProtoPCB will give you more boards for the same price you're paying a U.S. PCB Company OR we will give you the same quantity of boards for less"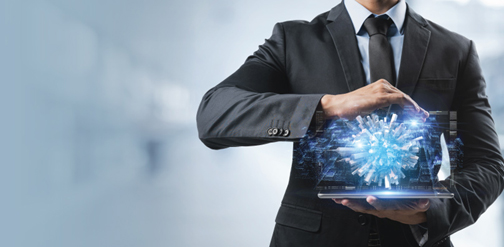 Broadest Standard Tech. Spectrum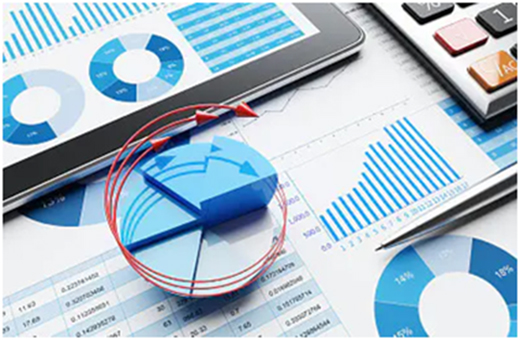 3 day standard turn on 1-4 layers
4 day standard turn on 6 & 8 layers
5 day standard turn on 10 layers
High Temperature FR-4 Laminate—–STANDARD
2 sided Solder Mask and Silk Screen—–STANDARD
Largest minimum LOT SIZE—–STANDARD
2 OZ Copper—-STANDARD
4/4 TRACE and SPACE—-STANDARD
.031 Thickness to .093 Thickness—-STANDARD
FOR OTHERS STANDARD TECH. SAVINGS
CONTACT US AT 408-673-7221
Lowest Expedite Premiums
If ever or whenever you need a job expedited we can do so, provided you notify us with at least one days notice. protopcb has the softest expedite premiums in the pcb industry.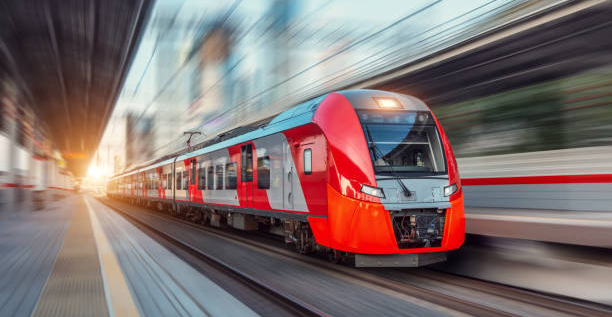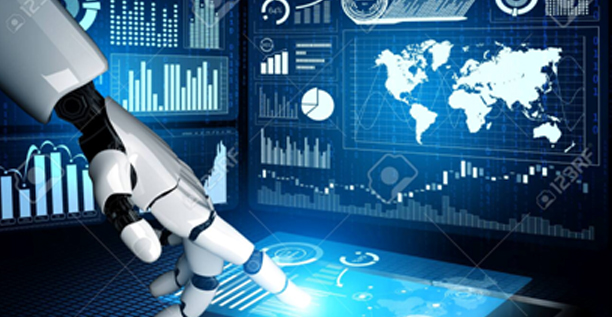 Lowest Up-Tech Premiums
When and if you need an upgrade in ipc class from 1 to 2 or an upgrade from ipc class 2 to 3 you may wonder why you ever ordered ipc class 3 anywhere else.